About a billion videos, soundclips and bios of drummers who are better than I am!
Where I get my starter news in the morning.

Believe it, I used to share a studio with these guys. Rick Berry is one of the most distinctive painters in the sci-fi/fantasy realm, and Darrel Anderson is the genious behind Groboto, the most amazing 3-D doodling software you will ever experience.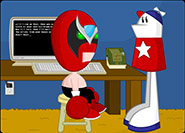 You will be baffled by, and then obsessed by Strongbad. Monty Python eventually led us here.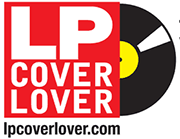 Pop culture at it's most bizarre.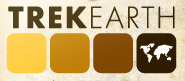 Global community of global photography, with intelligent comments and a literal world of beauty.

Find out what's up with Area Man. Check out the new-ish video section—amazingly funny.